How to Start a Posting Blogs with Valuable Content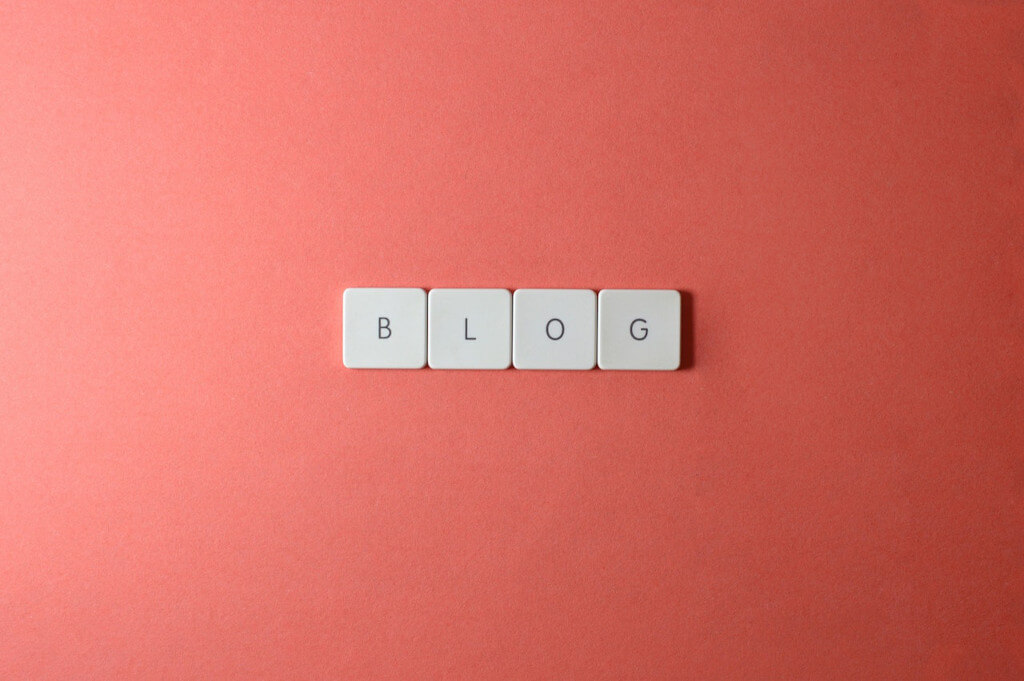 In a recent article published by Engage Platform regarding modern marketing trends moving into 2023, they mentioned that "We can expect 2023 to be a pivotal year for blogs and other forms of long-form content. Longer content is extremely valuable as a content promotional tool because it passively drives more traffic through search engine optimization and quality research." They carry on to say that, "Creators should work toward amassing a repository of timeless material in these mediums. The potential payoff from interested viewers who stumble across your content and explore your offerings far outweighs the low entry cost."
Having said that, let's dive straight into how you as a content creator can begin posting valuable content on your company's website:
Select Your Intended Audience
When you are getting your blog up and running, you need to give some thought to the people who will be reading it. Who will be reading the blog that you are creating? And who exactly would you like to read the posts you make on your blog? Before you can begin writing, you need to think about the specific subfield you'll be writing in, what subjects you'll cover, and why you'll cover them.
A shopper persona for your business can be thought of as analogous to the process of brainstorming your target audience. In addition to that, doing this will help you form an idea of the content that you want to create.
Regularly Generate New Ideas for Your Content Based on the Specifics of Your Target Market
After you've established your blog, you should make it a habit to publish regular posts that are of a high standard and are written consistently. It is not always simple to do this. Developing new content is a task that requires a lot of time. You need to make sure that the content you create is a topic that your readers will be engaged in and that, ideally, will assist with your SEO (we will discuss this further in a moment).
When you're trying to come up with ideas for content, start by thinking about what your competing companies are doing. Search their content for holes that you can fill with your information. Furthermore, you need to ensure that the subject you would like to write about is one that individuals are looking for and that they have an interest in by conducting research using SEO. It may be helpful to use tools such as SEMrush and Google Keyword Planner. You should engage in content creation brainstorming regularly so that you never run out of ideas that you're able to put into action.
Research and Evaluate Different Content Management Systems (CMS)
You will most likely make use of a content management system (CMS) to develop your blog. A content management system (CMS) is software that allows you to design, administer, and publish content on your website. You're likely familiar with some examples, such as WordPress or Wix.
If you do not yet have a website, you will want to select a content management system (CMS) that possesses the capacity to host a blog. If you have an existing website, you should check to see if it has any built-in options for blogging. If this is not the case, you will need to either find a CMS that is compatible with your website or select a different CMS altogether. Within the realm of content management systems (CMS), there is a plethora of choices.
The free blog builder gives you access to everything you require, including free hosting and security tools. Beginning use is a breeze thanks to the intuitive visual editor and the plethora of cost-free templates from which to select.
Develop a Strategy for Your Blog and an Editorial Schedule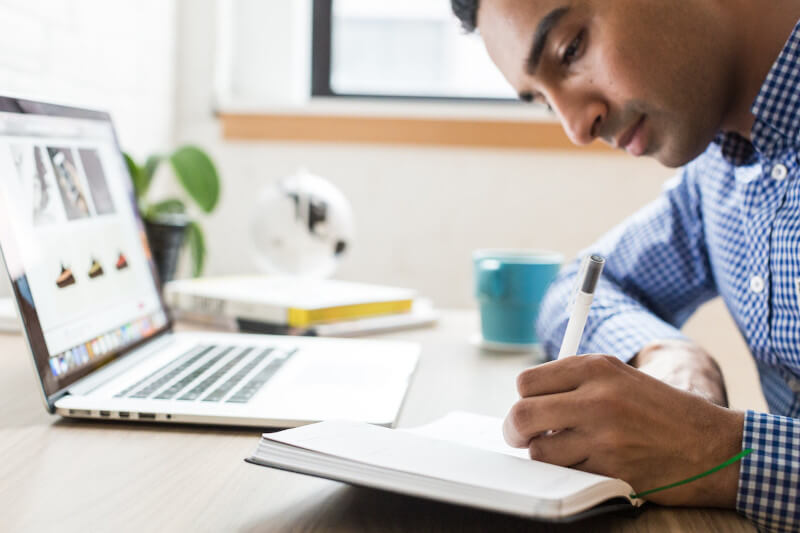 You can't start a blog without having some sort of plan in place, just like you can't begin a company without one. Your strategy ought to respond to questions such as:
Who exactly are you going after?
What categories of content do you plan to create?
When are you going to post it?
Where do you plan to promote the content you create?
Your blog ought to include a mission statement, a vision statement, and specific goals.
After that, make an editorial calendar to help you stay organized and on track with everything you have to do. You will be able to keep track of what posts are coming up, ensure that writers are meeting deadlines, and guarantee that you have sufficient content ideas for the near future if you use a calendar.
Pay Close Attention to the Structure of the Article
It is essential to take into consideration the article structure whenever you are writing posts for your blog. For example, do you use subheadings to help break up the post so that it's easier to read and comprehend? Do you make use of bullet points and images, both of which make it easier to scan through the post? These are significant considerations that will assist in keeping your reader's attention on the page.
Furthermore, you need to make certain that you are utilizing calls-to-action, also known as CTAs, which will direct the reader in the direction of the next step you want them to take. This is the way you can get your blog up and running and begin earning money and producing leads right away.
Raise Your Level of Expertise in the Areas of Marketing and Promotion
Blogging also includes the practice of promoting and advertising your blog posts. The situation is analogous to the age-old proverb, which asks, "Does a tree make a sound when it falls in the forest if no one is around to hear it?" Therefore, does it have a favorable effect on your company or brand if you write a blog entry that no one ever reads? Almost certainly not. Because of this, you will be required to advertise your posts. You can reach both current and prospective clients by sending out an email newsletter, optimizing your website with search engines, using social media, or all of the above. Alternatively, employ content strategists from companies such as Engage Platform to take care of your blog promotions for you. Click here to view their monthly services.
Educate Yourself in Search Engine Optimization Strategies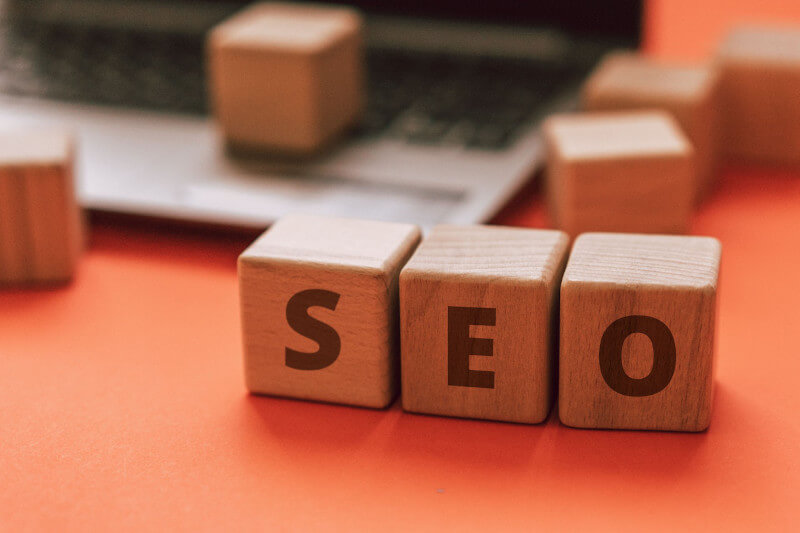 You want individuals to read your blog entries, as we mentioned earlier in this sentence. Getting organic traffic through search engine optimization is one way to accomplish this goal. Understand how to conduct keyword research, how to rank highly in search engines, and how to construct an effective SEO strategy if you want your blog to be effective.
Utilize several Different Formats for Your Blog Posts
Your blog posts ought to be intriguing to anyone who reads them, but in particular to consumers who read each one of them. You should utilize a wide range of blog post designs so that your blog does not become monotonous for those individuals who are active supporters of your blog and representatives of your brand. You might want to think about posting how-to guides, list-based articles, or thought leadership.
Find New Uses for Old Content
It can be challenging to produce blog content regularly. However, you don't need to start from scratch every time you write a new post for your blog. You can go back and edit older blog posts to ensure that they are both accurate and complete. Furthermore, you can utilize other content that you have already created, such as a video that you uploaded to YouTube or a podcast, and transform it into a post for your blog.
Carry Out an Assessment of Your Competition
Conducting a market analysis of your leading blog contenders is one method for understanding your audience. This will assist you in recognizing trends, revealing content shortfalls in your industry, providing you with ideas on topics for your blog, and providing you with ideas on how to advertise your blog. Conducting a competitor analysis will be of assistance to you as you construct and refine your blog approach.