The Increasing Necessity of Digital Marketing Outsourcing  for Small Businesses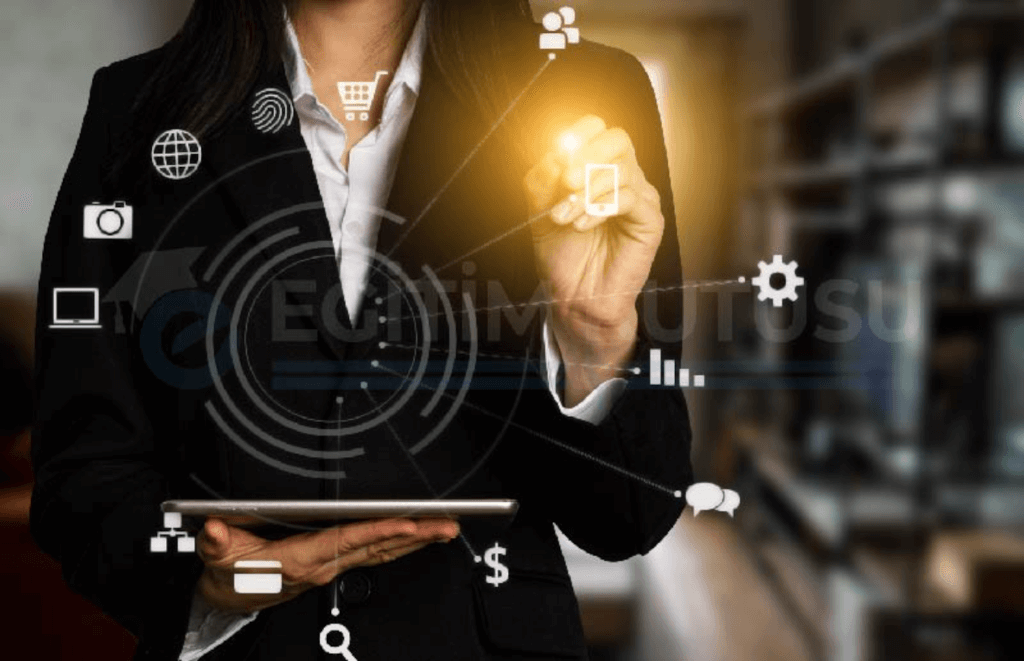 Small businesses in the modern digital age require a distinct advantage over their rivals if they are to survive and prosper. Consumers are increasingly comfortable making purchases over the internet, thanks to the proliferation of e-commerce. To differentiate themselves from competitors in the market and reach new customers, small businesses today require the services of digital marketing outsourcing agencies more than ever before.
Entrepreneurs who know their way around digital marketing and who run small businesses stand a lot to gain from collaborating with a seasoned agency. A reliable firm will have the know-how to create specialized campaigns to address the specific issues faced by local enterprises. Financial planning and cost-benefit analysis are two other areas where they can lend a hand, letting you know that the money you spend is well-spent.
The top digital advertising agencies maximise return on investment (ROI) while advancing your business objectives by drawing on actionable insights gleaned from data. Having a trustworthy partner can be incredibly helpful in achieving your goals, whether they be to raise brand recognition or boost sales. Now is the time for small business owners to take advantage of this trend and hire a digital marketing agency.
Website Promotion
Any form of promotion that uses electronic devices is accessible to marketing experts to disseminate advertising messages and analyse results throughout the customer's journey. Overall, when people speak about "digital marketing," they mean ad campaigns that can be viewed on a smart device, such as a laptop, smartphone, or tablet. It is available in an extensive range of versions, like video content, banner ads, SEO, PPC ads, and posts on social networks. The term "conventional marketing" is frequently utilised to explain methods like print advertisements, banners, and email marketing in comparison to digital advertising. TVs, strangely, is often grouped with much more customary advertising formats.
Did you realise that more than 7 in 10 people in South Africa regularly use the internet? In addition, 43% log in multiple times each day, and 26% are "nearly always" connected.
Statistics show that mobile internet users are even more numerous. The majority of South Africans (89%), 31% specifically, go online at least once a day. As a marketer, you need to leverage the digital advertising space by developing an effective brand and delivering an outstanding client experience, both of which will attract additional consumers and more prospects.
With the assistance of a digital marketing plan, you can target your existing customer base in addition to individuals who may be willing to participate in what you have to provide via a wide range of digital mediums. This will allow you to increase brand awareness, attract new customers, and more.
What Exactly is Digital Marketing?
Digital marketing, also known as "online marketing," is the method used to market a company to make connections with prospective clients through the web and other kinds of electronic communication. Email, social media, and online ads are just the beginning; now consider text and multimedia messages as another avenue for spreading your message. Generally speaking, a marketing campaign is considered digital if it makes use of digital communication channels.
Professional Digital Marketing Firms Offer Numerous Advantages
Digital marketing agencies can be extremely useful for small businesses. To help owners of small enterprises with their online marketing, these organisations have the resources and knowledge to guide them through the process. Using a digital marketing agency can aid you in three main ways:
As a first step, digital marketing agencies can assist small businesses in developing campaigns that are targeted toward the right demographic. An agency can create a plan that fits a company's unique requirements by utilising information from multiple sources. This guarantees that each campaign is tailored to have the greatest possible effect on potential customers, leading to greater customer engagement and more sales. In addition, digital marketing agencies can frequently gain access to cutting-edge technologies and data insights that smaller businesses might not have access to on their own.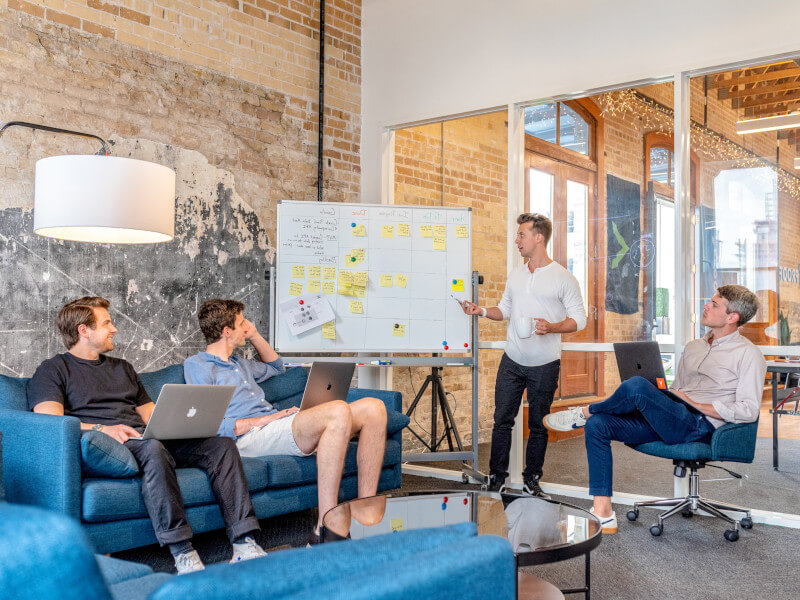 A second benefit is that digital marketing firms are well-versed in SEO-friendly content creation (SERPs). This means they can produce content that ranks highly in search engine results pages (SERPs) for terms related to a small business's offerings. This helps boost local businesses' online exposure, making them more competitive with national chains.
At long last, digital marketing agencies are making it easier for small businesses to handle their online profiles. They know how to coordinate numerous campaigns at once, checking to make sure everything is up to date and in line with standards in the industry. In this way, business owners can stop stressing over the technical aspects of digital marketing and instead concentrate on expanding their operations.
Your Online Business Expansion
Small businesses have benefited greatly from digital marketing services. A growing number of companies are moving their operations online by creating websites. Using digital marketing, they can increase the number of visitors to these pages. When a company expands into international markets via the Internet, digital marketing helps establish and grow that company's identity across national borders.
Targeted Prospects
The practice of digital marketing follows a strict methodology. Providers of digital marketing solutions pay close attention to your demographic, conduct in-depth research on customer habits, and monitor industry developments. In addition, it is geared toward attracting natural, or unpaid, visitors to your company's website. After performing this analysis, it's clear that the number of leads generated has increased. Employing the most effective digital advertising outsourcing partner for your company usually results in a high conversion rate due to the high quality of the leads generated. Visit IconAF's website for more information.
Quantifiable results
With an online marketing strategy, you have access to every metric related to advertising and business. You can keep an eye on things like capital expenditures, returns, market trends, and technological developments, then use that information to devise a new and better strategy to help your business grow in the future. For complete data, hire a top digital marketing agency. The data is so comprehensive that you can monitor your company's overall success in the marketplace, from generating leads to retaining customers.
The Freedom to Stay Focused on Advancing Your Company
When you hire experts to handle your company's digital marketing, you get a lot of work off your plate. As a company owner, outsourcing frees you to stay focused on your strong points while a different company handles the aspects in which you could use improved performance. With the tools that digital marketing provides, you can keep tabs on how well your company is doing and identify any areas that could use some TLC.
The Marketing Department is Entirely Under the Control of the Digital Marketing Firm
Owners are now responsible for providing consumers with an excellent experience through their goods and services. The company's leaders won't have to worry about anything other than improving productivity and expanding sales.