How Outsourcing Your Business Analytics Can Benefit Your Business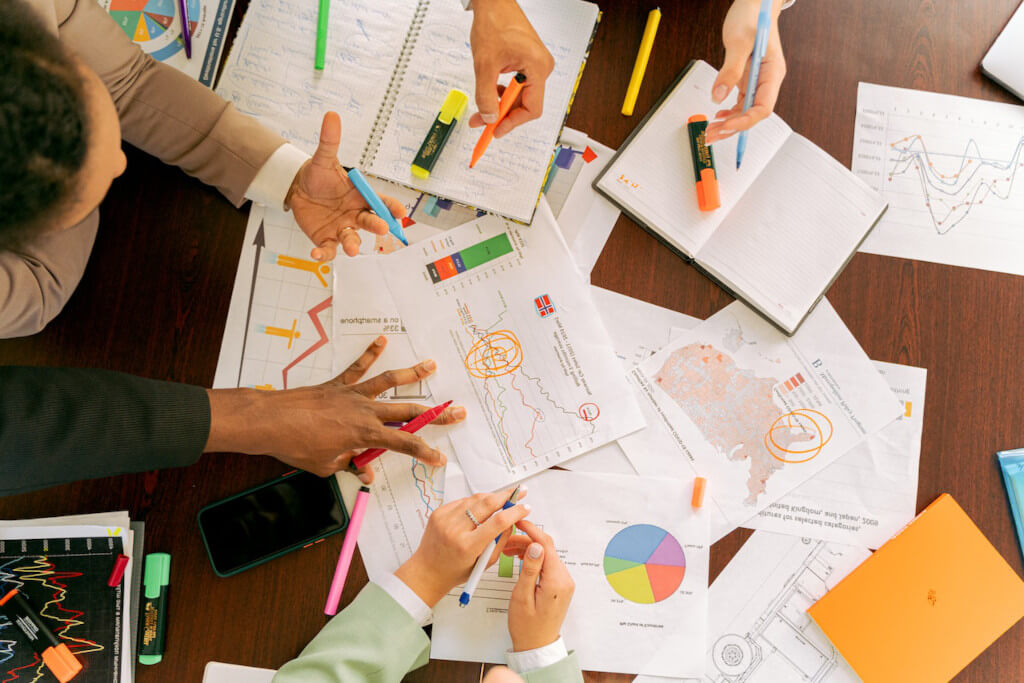 Business analysts evaluate the success of a company and offer suggestions for improvement by carefully analyzing a wide range of data. This article will discuss why many businesses are considering outsourcing the previously in-house role of business analytics.
Obtaining Expert Life
When it involves business analytics, it's best to have expert help. Business analytics is a systemic approach to running a company, necessitating the collection, collation, and analysis of large amounts of data to draw conclusions and guide strategy. Data experts should be enlisted for this task.
Risk Management
Business analytics can help companies identify potential risks and develop strategies to mitigate them. Outsourcing analytics can ensure that risk management strategies are based on accurate and reliable data.
Continuous Improvement
Outsourcing business analytics can help companies continuously improve their processes and operations, by providing regular feedback and insights that can inform process improvements and other optimisations.
Specific Equipment
A reliable data analysis firm will supply you with skilled analysts and all the software you'll need to visualize and interpret your data. Experts can design novel and effective approaches for your business using data tools like Microsoft Power BI.
Save Money and Time
An organization will need to invest significant time and resources into developing its analytics solution, much more so than would be necessary to outsource the work to experts in the field. Expenditures cover not only the hardware but also the labor of software developers, project managers, and database experts. Time spent training and developing staff is an additional cost. Rather than doing it in-house, outsourcing business analytics will save you both money and time. Business analytics can help companies identify market trends and respond to changes quickly. Outsourcing analytics can speed up the process by providing faster turnaround times for data analysis and reporting.
Increased Efficiency
Outsourcing business analytics can help companies streamline their operations by reducing the time and resources required for data collection, analysis, and reporting.
Business Expansion Should Be a Top Priority
Rather than divert resources from growing your business to developing an analytics solution in-house, you can do so by outsourcing the task. When you outsource your business analytics, you can focus on growing your platform while still reaping the benefits of expert business insight.
Improved Decision-making
Business analytics can provide companies with valuable insights that can inform strategic decision-making. Outsourcing analytics can ensure that decision-making is based on accurate and reliable data.
Precision and Adaptability
Your company can rest easy knowing that the data it collects and uses is thanks to a team of dedicated data analysts. If you outsource to a company, that company can concentrate on expanding your business while you focus on what you do best. These additional capabilities can be applied without incurring any extra costs or straining any resources to examine different facets of business data.
Safeguarding Information Systems
Given the increasing importance of data to modern businesses, data security has become imperative. When businesses hire a team of experts to handle their analytics, they can rest easy knowing that their data will be safely stored and managed across all channels. With this in place, you can rest assured that your company is in full compliance with all laws and regulations that pertain to the collection, use, and storage of customer data.
Benefits in a Competitive Market
Data-driven decision-making is becoming increasingly complex, and in this environment, no business can afford to overlook the competitive advantage that can be gained from a solid data analytics procedure. An investment in data analytics can be transformative for several reasons, including data collection for customer profiles and predictive modeling of buyer behavior. Finding a reliable outsourcing partner can help you expand faster than the competition.
Build Stronger Bonds With Your Clients
Strong data analytics allow you to anticipate your customers' wants and needs. Customers will feel like you "get them" and can count on you to provide for their specific needs if you use predictive analytics to your advantage.
Choosing a Collaborator and Setting Goals
What to look for in a partner, what to include in your partnership agreement, and what you should aim for are all covered in this section. Following is a list of questions you should ask yourself when choosing a partner:
Can you put your trust in this person?
What are the partner's credentials, and do they possess a history of success?
In what ways can the possibility of a security breach be reduced?
How does one go about processing the information?
The connection between the business and the outsourcing partner is essential for the prosperity of data analytics outsourcing.
For Data Contracts, Safety Should Be the Top Priority
Nobody wants their private information to fall into the wrong hands. Therefore, stringent regulations will need to be implemented to safeguard the business, its personnel, its clients, and its information. All of these risks, and any others that may arise, can and should be reduced through the use of nondisclosure agreements. Data access must be restricted if there is no mutual trust and expanded as needed.
Set Up a Partnership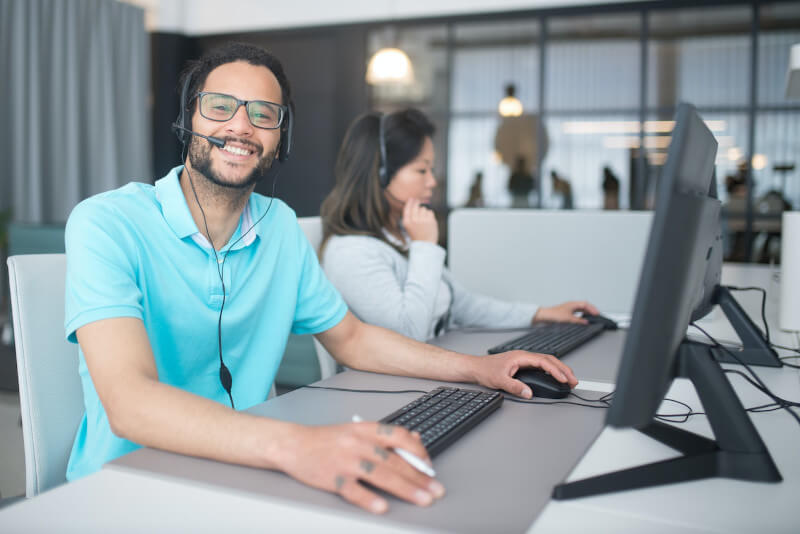 This phase focuses on the partnership itself, including how to manage interactions and organize work together for maximum mutual gain.
Collaboration
Businesses that are capable of successfully collaborating both internally and externally are those that have become digitally enabled and customer-obsessed. Collaborating both internally and with external stakeholders and collaborators is crucial to the success of businesses in generating value and gaining an edge in their markets.
Cooperation Between the Two is Also Crucial
Partners in outsourcing arrangements ought to be accorded the same respect as the rest of the company's workers. If we can communicate more effectively, we can achieve more. Therefore, it is important to find a reliable collaborator who will add value through their experience and insight.
The Rhythm of Business (RoB)
A vital part of outsourcing is getting your RoB in order. Information about the project's participants, its schedule, its progress, and any other processes that are crucial to its success should all be included here. Once that's established, each party will have a firm grasp on what it needs from the other, and concrete steps can be taken to bring about those changes.
Workshops and Handovers
When outsourcing, it's best practice to keep a partner informed. When working with an outsourcing partner, it is crucial to reveal all information relevant to the area of work being outsourced. They will be able to quickly gain competence and start contributing because of this. These handoffs/workshops are a great opportunity for knowledge sharing and team development on both ends.
It is recommended that such meetings be held periodically to keep everyone in the loop and to facilitate the exchange of useful information and ideas.
To Conclude
Because of its importance, business analytics must be carried out methodically. If you want to save time and money while getting the most out of your company's data, outsourcing this solution is the way to go. Careful, precise data analysis puts you in a stronger position to make business choices that meet your needs. You must ensure that the company you work with is trustworthy and can deliver on-time, reliable results.
Companies must ensure they are using the right tools for their industry to reap the full benefits of business intelligence and analytics. Instead of taking a cookie-cutter approach, you should work with people who are knowledgeable in business intelligence. For more information click here.