Vusi Thembekwayo – Public Speaker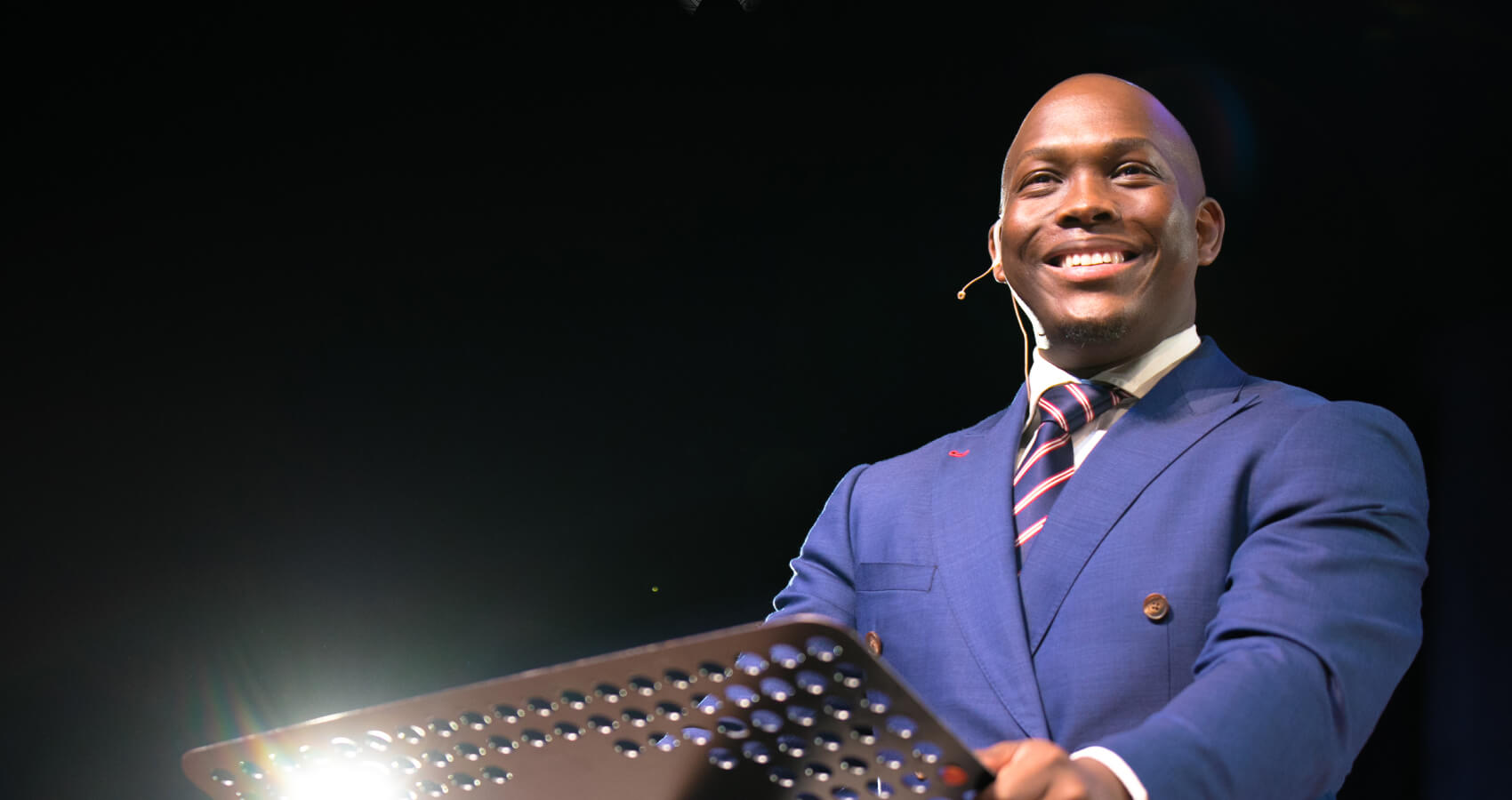 Vusi elevates the thinking of blue-chip companies across the globe and advises them on how to disrupt themselves to thrive. In a reccent speech he cchallenges black leadership in Africa in their responsibilities to their people and how often they fall short.
Leaders are a reflection of the society that elects them. Society is a system of normalised averages. So then, leaders are a reflection of average standard of that community or society.
This is the reason why so few politicians actually change anything. The system that elevates them is based on the wrong incentives. The incentive is "entertain the electorate" rather than inspire, lead and edify the electorate.
If you are not happy with the way things are in your part of the world, remember this truth, "Don't blame the leaders. Take a deep look at the citizens that elects those leaders."
Do you want to be entertained or do you want to be led.