Why Potential Investors Won't Invest in Your Start-up Business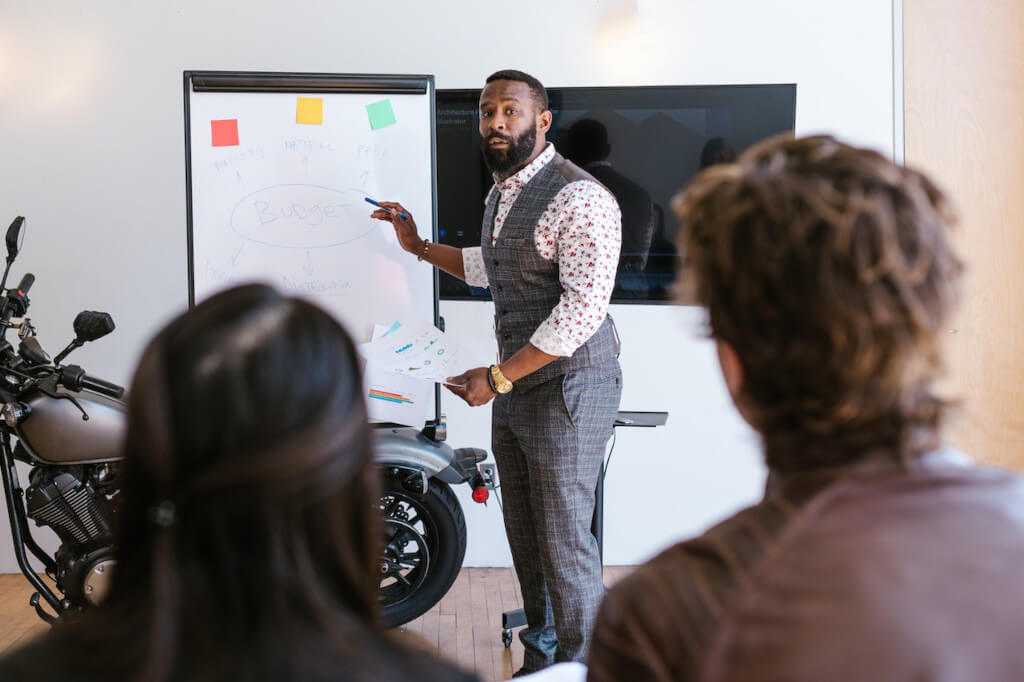 Every speculator hopes to place their money on a horse that will come out on top. Why would anyone intentionally put themselves in a financial bind? However, this is the danger inherent in the act of gambling. The same is true for making investments in newly established businesses. 
Your business venture, at whatever point it may be, will almost certainly benefit from receiving the financial backing of some kind. To save a lot of time for everyone, we have compiled a list of reasons why someone would not invest in a startup. When attempting to obtain funding from an investor and others, it will go much more smoothly if you review and address the following points: 
There is Insufficient Evidence of Your Potential for Success
There is no indication that there is interest in your venture or that it is gaining some traction.   Have you been able to sell anything so far? Have you ever successfully funded a project through a website? Were you ever involved in the launch of a new venture? If you are successful in those tests, it will show investors that you have what it takes to launch this new business venture successfully. 
Show them that your business is an organization that is deserving of the investment of an investor's hard-earned money and that this funding will work hard for them as your business starts to have success. 
They Do Not Have Faith in You
Investors keep a close eye on every business in which they have a personal investment. Typically, they put their money into other people. You could walk into their office and make a compelling case for a product that you are selling. However, they still have their doubts about you as an individual, and because of that, they won't be investing in your business. If they can't rely on your moral fiber, discernment, or ability to lead others, then there's no point in wasting each other's time. 
You Have a Team That is Lacking in Expertise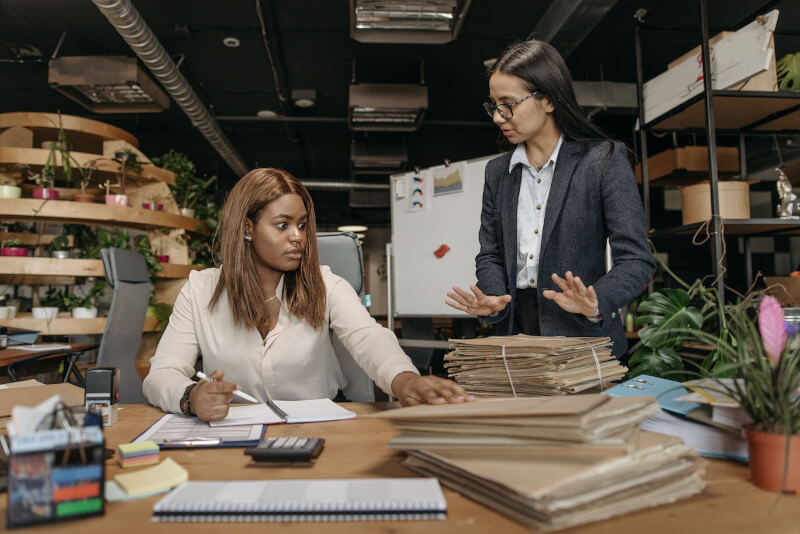 It appears that some of your team members do not have the necessary level of knowledge to run a new company. Let's say the investors like you and the idea you have, but they don't like the team you have. Don't count on financing from them because they won't make one. The investor must be certain that your team members possess the necessary skills as well as the self-control to carry out their responsibilities, keep their commitments, and achieve their goals. 
You Are Withholding Information From the Investor
You are withholding every detail of information from the investor. They're not asking you to divulge every one of your company's trade secrets at this time. If they were to invest in your business, however, they would need to have at least a basic understanding of what it is that makes your new venture successful. 
The Individuals on Your Team Don't Collaborate Very Effectively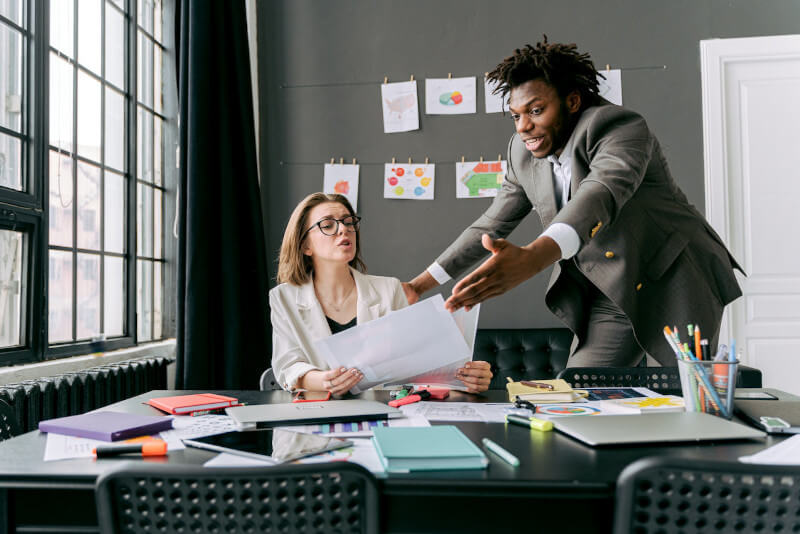 Your company's current co-founders and/or its team members argue with one another regularly. Therefore, investors are going to start feeling anxious about your new business. If coworkers are unable to get along with one another, the investors do not want to risk investing in a setup. On your team, does everybody get along with one another? 
There is Little Evidence to Suggest That the New Business Will Be Profitable
Your service or product is not receiving any preorders, and there are not very many people signing up for it. That being the case, they won't have any concern for your business. Why would an investor provide you with funds if you can't demonstrate that there is a market for your product or service and that consumers are prepared to pay for it? 
Investors Don't Think You're Capable of Sell the Product You're Creating
It's one thing to have a fantastic idea. The next step is to make it happen. You have not yet persuaded investors that your product can carry out its intended purpose. For their purposes, they require a prototype that is already operational. In addition to that, they'd be interested in seeing some actual customers making use of your product. 
You Do Not Have a Strategic Plan or a Business Model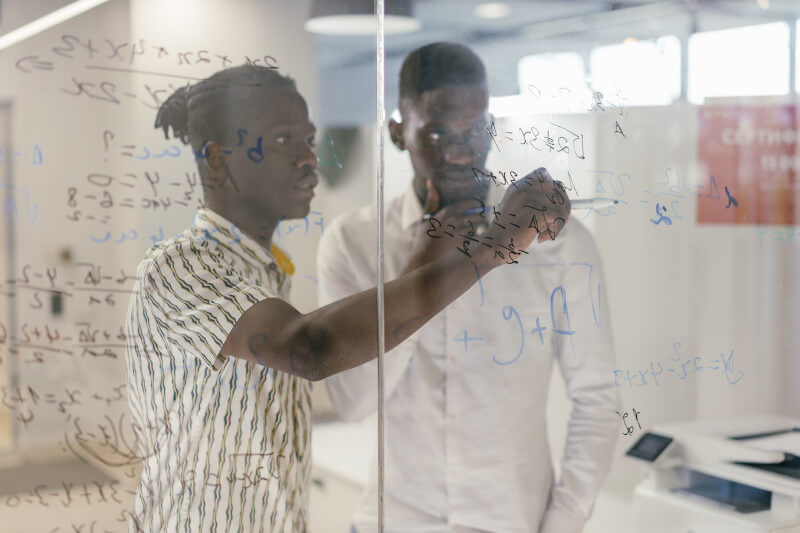 Even though you mentioned that there is interest in your product, you have not provided the investor with any information regarding how and where you plan to take your venture over the next few years. This is the reason why business strategy is such an essential part of the solution to the problem. If the investor is not wowed by your company's strategic outline, then they will not put money into your new venture. 
Your New Venture Isn't Bringing Something Unique to the Market
In general, people do not invest in new businesses that are not working toward the creation of something novel or that have not devised an original method of conducting business. To differentiate yourself from the competition, you need to offer something that cannot be found elsewhere. Maybe you can derive a fresh concept from an outdated business strategy. 
The Company's Founder or Chief Executive Officer is Untrainable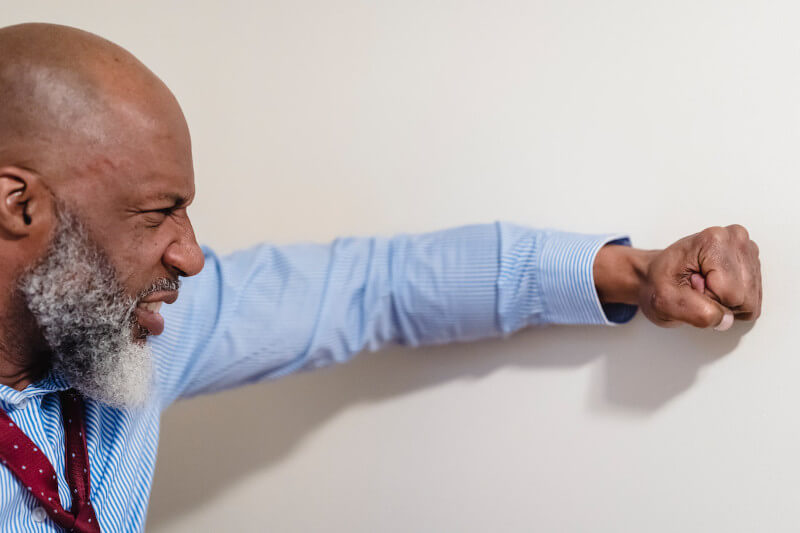 When investors criticize a component of your company, you take offense and refuse to pay attention to guidance or recommendations, which shows that you are not open to receiving them. As a result, investors cannot collaborate with you. At some point, numerous founders pitched their ideas to potential investors, and a suggestion was made, but they became insulted. Some people can even go as far as to blog about how they thought the investors are ignorant about everything. These companies often tend to go out of business in the first 3 years. 
The Initial Investment for Your Business is Too High
You may believe your new business is worth R10 million. But in the investor's opinion, it's only worth one-tenth of that amount at most. Putting a price tag on your fledgling business can be difficult at times. The value ought to be determined by looking at the previous achievements of the firm in addition to its potential. If the investors believe that an emerging business is being valued at an excessively high amount, then they will look for other opportunities to invest their money.