Manifest Miracles: Quantum Shift Reality Creation Mastermind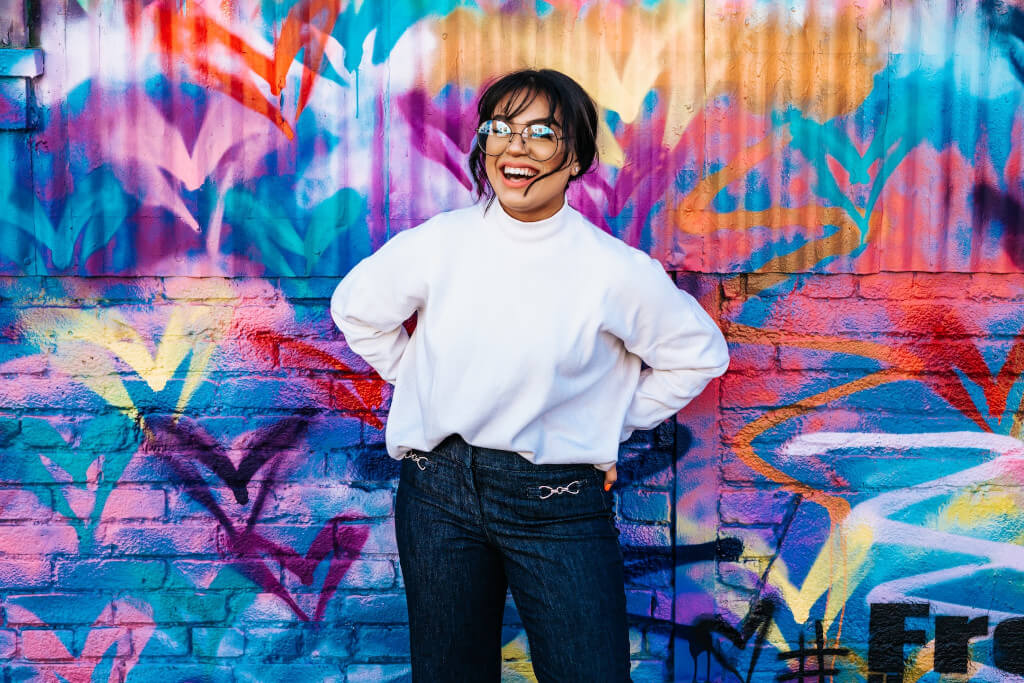 Discover the secrets of energy mastery and reality creation with our Quantum Shift Exploration & Reality Creation Process Masterclass – a comprehensive 13-week program designed to empower you as the master of your own reality. Dive into profound insights, energy sessions, and powerful techniques that will guide you in harnessing your true potential and manifesting a life you're truly passionate about.
If you're looking for a shorter yet impactful experience, our 1-week Reality Creation Process Course is perfect for you. It offers valuable insights and techniques to kickstart your manifestation journey. Gain clarity, make conscious choices, and tap into your energy to create positive shifts in your life.
Ready for the next level? Discover our Secret Super Conscious Formula, an exclusive pathway to unparalleled manifestation mastery. This advanced course takes you to higher dimensions of your consciousness, unlocking abilities you never knew you had and catalyzing rapid transformations across all aspects of your life.
Unleash Your Potential: Quantum Shift Masterclass
The Quantum Shift Exploration & Reality Creation Process Masterclass – a powerful program designed to help you become the master of your energy and create the life you love. Packed with profound insights, energy sessions, and groundbreaking techniques, this masterclass is your ticket to unlocking your true potential and shaping your destiny. Are you ready to quantum leap into the life of your dreams? Join the Quantum Shift Masterclass today and rewrite your reality. 💫🌟
🌟 Step Into Your Quantum Shift  Today🌟
By joining forces with individuals from around the world who are harnessing the power of Quantum Shift, you'll become a commander of energy and discover your soul's true purpose as the Super Conscious You.
Imagine activating your higher dimensional abilities, experiencing unprecedented success in your career, business, and personal life, all while aligning with your soul's purpose. Picture creating harmonious relationships and leveling up to become the best version of yourself – embodying your true essence through a direct connection with the source of all things.
By enrolling in the Quantum Shift Masterclass, you're opening doors to aligned opportunities that will lead you to a life you love, beyond your wildest dreams. Don't miss your chance to step into your quantum shift and manifest the reality you desire.
Why Quantum Shift Exploration Masterclass Is Your Ultimate Solution:
🌟 Unveiling the Secret Method: Say goodbye to ineffective positive affirmations! Discover the secret method that individuals worldwide are using to amplify their manifestations by 10 times. Gain insights into why traditional approaches fall short and learn the groundbreaking technique that truly brings results.
📅 Personalized Guidance: Unlock the opportunity for a complimentary, one-on-one Reality Creation Process (RCP) Session. Get hands-on assistance in applying the teachings directly to your unique challenges. Our tailored sessions will help you translate theory into actionable steps, ensuring your progress.
🌌 The Secret Super Conscious Formula: Join our masterclass and gain exclusive access to the Secret Super Conscious Formula. Witness how students globally have harnessed this powerful tool to overcome traumas, demolish blockages, cultivate thriving businesses, manifest abundance, and create lives filled with joy and fulfillment in a matter of days or weeks.
Embark on a journey of empowerment, growth, and manifestation mastery. Don't miss out on the chance to create the life you desire – it's time to unleash your potential! 💫
Hear from Those Who Have Transformed Their Lives
Gerrit Bruwer – Distance Reiki Healer ⭐⭐⭐⭐⭐
"Life-changing! I've gone from unhappiness to living my best life every day. I quit my day job to pursue my passion in distance healing, all thanks to this course. My life has turned around 180 degrees, and the Quantum Shift Exploration (QSE) has been an eye-opener through quantum theta sessions!"
Neil (Nick) Maxwell – Spiritual Business & Marketing Coach ⭐⭐⭐⭐⭐
"The QSE & RCP approach resonated with truth for me. It's agenda-less and aligns with creation. This masterclass has allowed me to dive into the quantum field and harness higher dimensional abilities. RCP's chakra work is invaluable, shifting perspectives and rediscovering the self."
Maraea Davies – Creative Media Producer ⭐⭐⭐⭐⭐
"RCP is a choice that sparks astounding results. I've reprogrammed my being, enhanced authenticity, and harnessed creativity. RCP's unique 13th Dimensional frequencies, technology, and integrations within the quantum field are profound. My life and relationships have transformed."
Experience transformative shifts, tap into higher dimensions, and shape a life you love. Join the ranks of those who've embraced the power of choice and reprogramming to live their highest timelines.
Empower Yourself to Create Your Dream Reality
You hold the keys to unlock your true potential and shape the reality you desire. By dedicating yourself to understanding your inner landscape and harnessing the tools and support offered by The Awakening Begins, the power to manifest your dreams is within your reach. Our courses and masterclasses provide a transformative journey that's backed by a 14-day money-back guarantee – giving you the confidence to embark on this life-changing path.
Remember, the choice is yours – to stay in limiting thoughts or to step into the realm of possibility and transformation. The button to begin your journey is right before you. Don't hesitate any longer; it's time to claim your power, shift your reality, and create something truly beautiful. Your quantum journey awaits, so take that leap today! 🚀🌟