Is Education Sufficient to Create Project Managers Fit for the Future?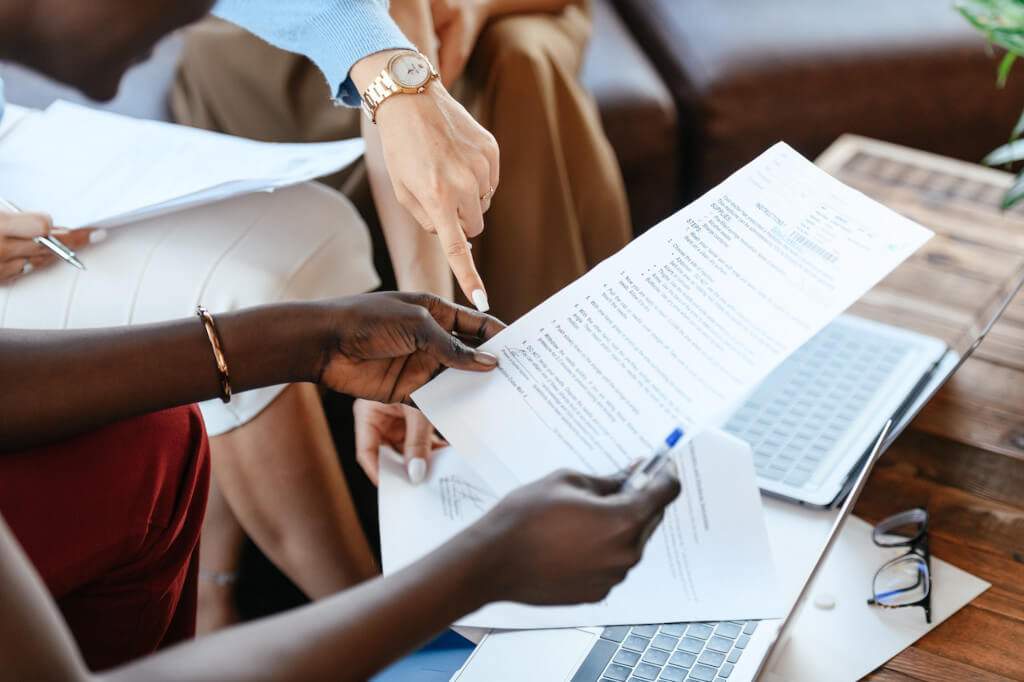 When it comes to producing project managers who are ready for the workplace of the future, education is critical; however, should it be the only focus? If you want to create project managers who are ready for the future, lifelong improvement and upskilling are essential. However, you could make the same argument for certain transferable skills. You can have all the education in the world, but if you don't have the skills you need, it won't help you build an efficient team that you and they can rely on, carry out projects successfully, or make the most of your team when you require the most. 
In this blog entry, we will explain how education and certain soft skills can help you get a head start on your career in the project management field, as well as which one is necessary to produce project managers who are prepared for the future. 
How to Train Project Managers Who Are Ready for the Future 
Because of the proliferation of automated learning systems, artificial intelligence, and robots, there is a growing demand for a more diverse range of education and training programs. Because of this, both businesses and people now have access to education and programs that build skills in greater numbers than at any other time in history. This is because of the requirement for continuous skill improvement in the workplace, which is necessary to stay ahead of the curve and avoid being rendered obsolete by the most recent technology and software available.
Individuals as well as businesses can safeguard their futures by remaining current with the most recent advancements in the workplace as long as they have access to education and programs that can help them acquire additional skills. We are all at risk of becoming obsolete and replaceable if we do not engage in ongoing education and professional development. 
Personal growth in the form of soft skills is essential for the success and durability of a project manager's career. Not only is ongoing upskilling required to create project managers who are future-fit, but it is also required to develop future-fit project managers. It will be difficult for project managers to carry out their day-to-day responsibilities if they do not possess the appropriate skill set. The management of projects typically entails several important responsibilities, including the following: 
Forming a group and assuming leadership of it 

Organizing and carrying out various projects 

In the context of projects, the establishment of milestones, objectives, and timelines 

Delegation of tasks within a team according to members' abilities and personalities 

coordinating conferences and presentations for a variety of executives and other stakeholders. 

Keeping an open line of communication between teams, customers, and other stakeholders at all times 

Creating and conducting in-depth analyses of progress reports for senior management and customers 

Bringing an end to the conflict 

The application of innovative project tools and efficient management of resources 

Juggling several different teams and projects at once 

Assessing how well the project was carried out 
As you can see from the information presented above, there is a wide range of both skills and experiences that are necessary for you to be both the best project manager you can be and to be capable of securing a future in your chosen career. To be a successful project manager, you need to have these experiences and skills. But how exactly do you go about acquiring these vitally important skills? 
Obtain Your Credentials As A Project Manager 
Getting a qualification in managing projects is one of the fastest ways to optimize your project management skills. If you want to improve your project management skills, consider getting a qualification. Acquiring insights and knowledge about the industry is something that will only benefit you and your future in the field, regardless of whether you decide to study full-time, part-time, or just scoop up a few free online courses.
Because you have access to an almost infinite number of resources, deciding to enroll in the program that best suits your needs can initially feel overwhelming. UCT and GetSmarter have got you covered with a few online Project Management course options that will meet your needs if you're looking to acquire new skills in your own time and acquire the fundamentals of project management from the ground up. If this sounds like something that interests you, then read on. 
Taking an advanced project management class at a university like UCT will not only teach you the fundamentals of the field but will also help you prepare for a successful career in it by providing you with the necessary hands-on experience. Not only does obtain accredited project management skills training provides you with the appropriate tools for the job, which you can immediately apply to any project management role, irrespective of the industry, but it also demonstrates to prospective employers that you are serious about the career path you have chosen. 
Improve Your Interpersonal Skills 
When it comes to establishing a successful career in project management, certain "soft skills" are required to be able to perform the duties of the job efficiently and effectively. These skills include the following: Understanding the theory that underpins effective project management strategies and procedures is only a small part of what it takes to be a good project manager. You will require a particular set of soft abilities to get the most out of your team if you want to be successful. 
The following are examples of soft skills: 
Excellent interpersonal skills 

Strong organizational skills 

The capacity to delegate tasks efficiently The capacity to perform well under pressure Having excellent time management skills 

Having the ability to inspire one's teammates 

Making progress toward targets and targets that are clearly defined 

Competence required of team leaders 

Attention to detail 

Excellent at finding solutions to problems. 

Successful negotiation skills 

Versatility 
To be successful as a project manager, you need to have the above soft skills to effectively lead a team, have efficient interaction with customers and stakeholders, and solve any disputes and problems that may arise while you are in the process of completing a project. It is not an easy task to manage people and projects, and if one does not possess the appropriate set of skills, it will be extremely difficult. This is because effectively putting together an argument is a fine art. Manage a group of professionals and coax the best performance out of them, particularly under pressure from looming deadlines and shrinking budgets. 
When you are in charge of a project and a group of employees, communication is an essential component in every one of your responsibilities. Because of this, a project manager must possess excellent interpersonal abilities to complete the work that needs to be done.
Additionally, the project manager must be able to overcome any communication barriers that may exist between competing stakeholders and executives, as well as resolve any conflicts or disagreements that may arise. When working with other people, especially in an environment where there is a lot of pressure, you can't help but anticipate that there will be some disagreements, and it's the job of the project manager to settle all of these disagreements professionally. 
The next question is how one goes about obtaining these soft skills. These "soft skills" can be obtained in a variety of ways, some of which include obtaining a formal qualification, gaining work experience, locating a mentor who can impart relevant industry experience, internship programs, and other similar activities. Because practice is the key to success in almost every aspect of life, becoming familiar with as many of a project manager's day-to-day responsibilities as possible is an absolute necessity if you want to improve your interactional skills and ensure that you and your team are successful in every project, irrespective of the sector in which it is being carried out. 
Choose A Mentor 
As was mentioned earlier, interacting with other people is an art form, and one of the most effective ways to acquire the skills necessary for this line of work is to talk to others who are currently employed in the same or a comparable capacity. You will gather knowledge about how to deal with different individuals and situations in a way that might not be trained at educational institutes. These insights can be very useful.
This understanding can only be gained through years of experience, and the best way to acquire it is from the source itself, in the shape of a mentor who has been working in the industry for a considerable amount of time. You can gain invaluable expertise about the "ins and outs" of project management by observing how your mentor manages projects and how they resolve any conflicts that may arise during those projects. In addition to this, you will have the chance to ask more in-depth questions and pick the brain of an industry expert on anything and everything that is related to project management. 
Closing Remarks 
The most effective strategy for ensuring your longevity in the field of project management is to obtain a professional degree in project management and to continue to build on your interpersonal skills. This is because such an approach provides a well-rounded perspective. Communication and timekeeping are just two examples of the "soft skills" that are necessary for a project coordinator to have to be successful in their line of work, which focuses primarily on working with other people. 
It is best to take a two-pronged approach to generate future-fit project managers. This approach should center on education as well as the interpersonal skills that are required to be successful in this fast-paced and ever-changing field of employment.