South African Millionaires Who Started From Scratch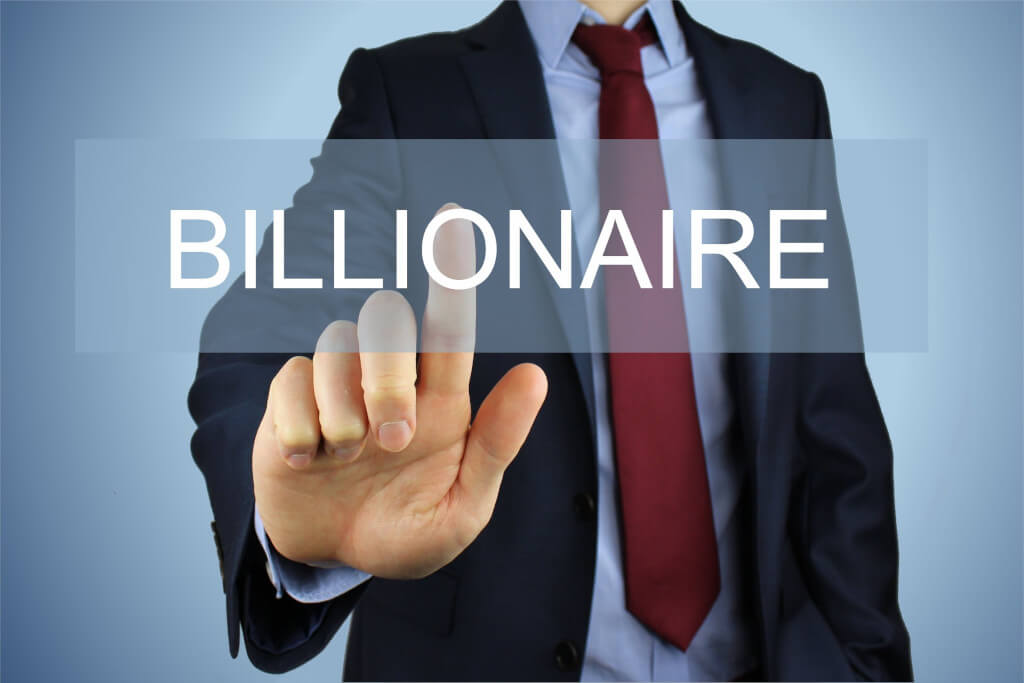 Remarkable accounts of local business owners who rose from modest beginnings to founding successful corporations and well-known brands in their respective industries.
Ryan Bacher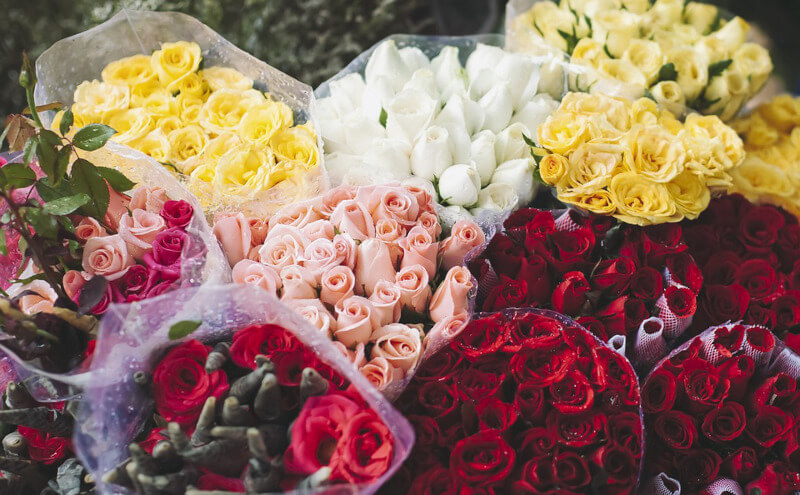 The accidental founding of what would become South Africa's most successful online gifting company, NetFlorist, "To demonstrate that we were capable of running the website, our plan called for us to do so for a full day. Following that, we received orders totaling R30,000. This was comparable to a flower shop's revenue for an entire month's worth of sales." On Valentine's Day in 1999, Ryan Bacher, Lawrence Brick, and Jonathan Hackner were the entrepreneurs who established NetFlorist.
They simply wanted to demonstrate to Makro that they were capable of designing and operating an e-commerce website, and that is how the founding members of NetFlorist got their start. They had no goal of starting a web-based floral and gifting company. However, Valentine's Day rolled around and the "test" site performed astonishingly well; consequently, they did not turn it off.
"The thing that blows my mind is that people were paying us to perform a service for them. We had no inventory and were completely ignorant about flower care. According to Ryan Bacher, "We just forwarded the orders to a flower shop located in Sandton."
How were they able to make it function? "We were aware that our best chance was to release the website, hack it, and continue making changes to it. If we tried to create the ideal product in-house, we would never be able to learn as much as we would if we simply put the website on the market and let customers use it. It was, in essence, an ongoing project the entire time."
Albe Geldenhuys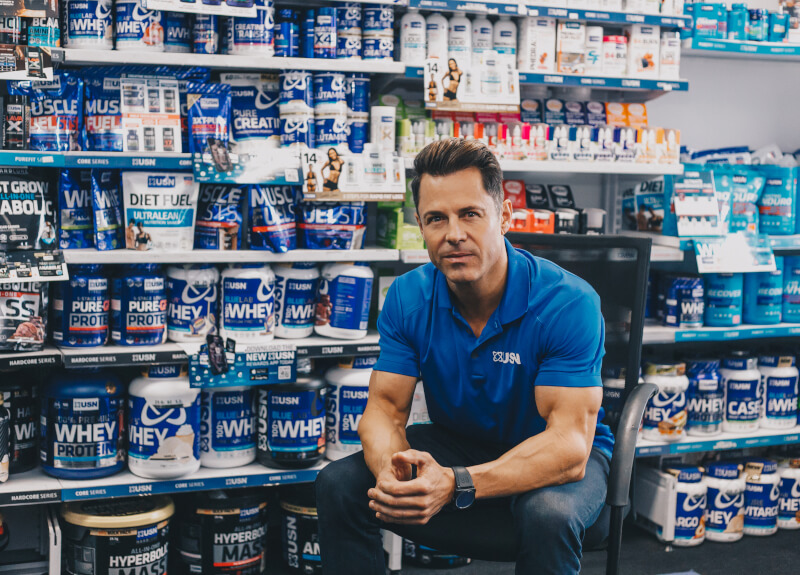 "When I first started thinking about this, I wasn't even considering starting a business or a product line. I simply desired to be in the marketplace, where I could make a sale and a profit. Albe Geldenhuys, the founder of USN Sports Supplements, established the company in 1999. USN was introduced from a small apartment in Pretoria, in which Albe Geldenhuys' girlfriend blended creatine formulations with a hand-cracked washer. Even though it sounds like an American product, USN was developed in South Africa. Because Geldenhuys was a natural salesman, he didn't concentrate on company plans or marketing campaigns; rather, he concentrated on making sales. "I intended to target anyone, I had no strategic plan further than just sell, sell, sell."
The "non" strategy was successful, and word started to spread, in particular among health and racquet clubs, that Albe was the person to go to if you wanted to purchase sports supplements of high quality at a price that was within your budget. The business owner managed to keep expenses low by maintaining a lean operation; as a result, 100% of revenue was reinvested in products, which enabled the company to increase its sales and eventually become profitable enough to support office space and product design at the CSIR.
James Robertson and Philip Cronje
The transformation of Big Blue from a concept store to a successful national retailer led to revenue of R100 million. "Try things out, and if they work, keep doing them; if they don't, stop doing them." Big Blue was initially operated out of a booth at a flea market by James Robertson and Philip Cronje. The total revenue for the day was R100 million for the business.
Many successful businesspeople, like Robertson and Cronje, are skeptical of information that can be used to predict the future. This means that they do not decide immediately whether or not an idea will be successful. Instead, they conduct limited experiments, limiting the amount of risk they take while still gathering preliminary information that can be used to determine whether or not to invest more fully in a strategy. One of these experiments was the first Big Blue store, which was located in Rosebank and was formerly known as Kitsch and Kool. The Danzigers warehouse, which had been collecting old stock since 1910 and had evolved into a museum of consumer products over the years, served as the inspiration for this enterprise.
The idea was very well received. It resulted in an overwhelming amount of publicity in magazines and on television, in addition to a healthy rise in sales. This shop was also among the first stores in the country to merge gifting with apparel, a notion which is now generally known in the retail sector as a "lifestyle store."
Lebo Gunguluza
"Take note of the distinction between what keeps happening when a man tells himself, "I have failed three times," and what happens when he says, "I am a failure": the former results in the man accepting his status as a failure, while the latter does not." Lebo Gunguluza is a comeback strategist, motivational speaker, and dragon on the South African version of "Dragon's Den." He is also the founder and group chairman of GEM Group.
In the year 1990, when Lebo Gunguluza first arrived in Durban, he had sixty rands to his name. He started his first company, Gunguluza Entertainment when he was 26 years old using his own money. "I blew through my first million dollars in a single year. By the time 1999 came to a close, I was completely destitute. My vehicle was repossessed, and I was put on a no-fly list. But Gunguluza is not the type of person to back down from a challenge.
When he was down on his luck, he would stroll to the CNA and spend his time there reading books about business that he could never afford to buy for himself. If the staff tried to remove him from the premises, he would go back to the house, change his clothes, and then return. "I concluded that whatever I walked into next, it'd be in an industry that pays well and provides structure. I vowed to myself that this would be the case." In addition to this, I would make consistent investments in the company, keep a close eye on my working capital, and conduct business exclusively with honest customers who made their payments on time.
Fats Lazarides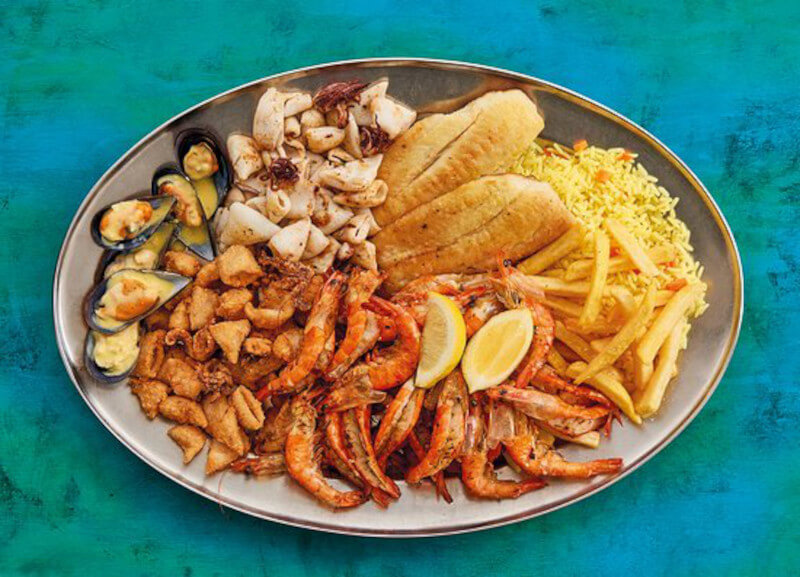 Ocean Basket was established with an initial investment of R800 and a dream. We were able to persuade all of our vendors to allow us to pay them with post-dated checks, and once we did that, we worked our asses off to ensure that we had enough money to cover them during that particular month. In 1995, Fats Lazarides started Ocean Basket with an initial investment of R800. Over R1 billion worth of products have been sold under the nationwide brand in the past year alone.
Because the center management had assured their existing customers that there were no more restaurants in the center, Ocean Basket was launched from a store that was only 118 square meters in size in Menlyn Park with some crazy constraints. They were only able to serve five different proteins and two different starches. They were only allowed to provide one red wine and one white wine by the glass, but they were not permitted to serve salads, desserts, or coffee. The establishment had to be shut down by 7 o'clock.
Fats Lazarides Was Able to Find an Advantage in Every Disadvantageous Situation
"We concentrated on the business that was done during lunchtime. The meals were prepared and served in a short amount of time. Bar stools placed against the wall helped save space and ensured that lone customers did not feel uncomfortable eating alone. Soon, families would start intentionally eating an early dinner to finish up their shopping before the business closed. Because customers are allowed to bring their salads, wine, and even desserts, a meal for a family of four can be had for the low price of R60.