Major Achievement for South Africa's Burgeoning Online Retail Sector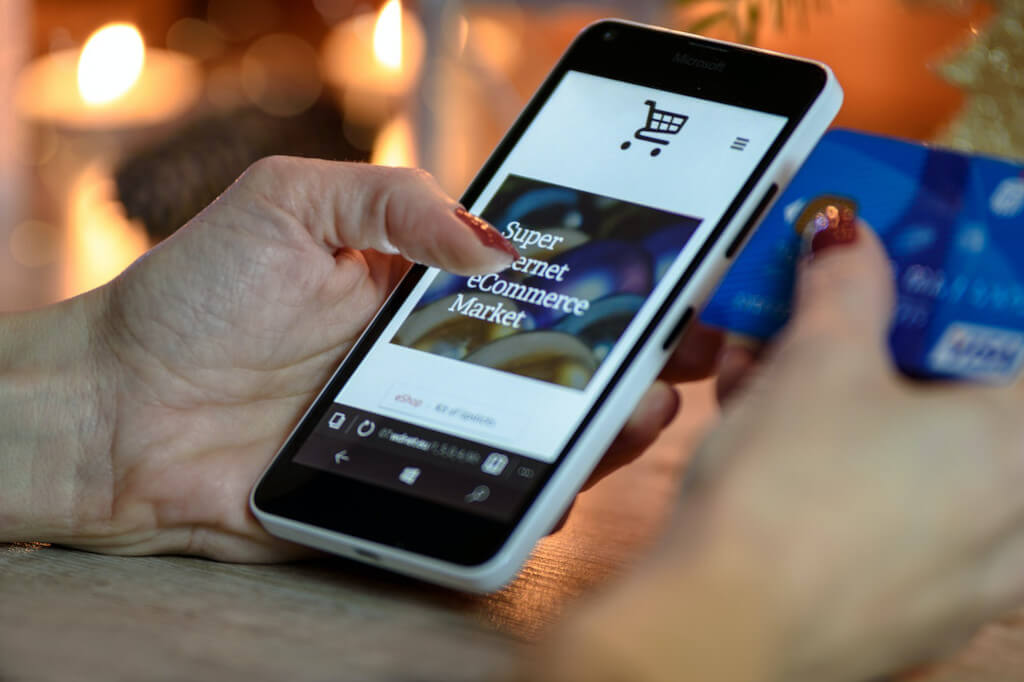 According to a recent study, the level of revenue generated by online shopping in South Africa surpassed R50 billion in the year 2022. This growth was driven by an ongoing surge in consumer demand for home deliveries. 
According to the findings of the study titled "Online Shopping in South Africa 2022," which was carried out by World Wide Worx in collaboration with Mastercard, the overall growth of online shopping in South Africa in 2022 reached 35%, bringing the total amount of online shops in South Africa to R55 billion. This comes after total revenue increased by 40% in 2021, bringing it to R42.3 billion. 
According to World Wide Worx MD Arthur Goldstuck, who served as the lead researcher on the project, "one can dub this the pandemic dividend." As a result of fierce competition among merchants in every facet of online purchasing, the increase in home deliveries that began in 2020 has persisted during the past two years. 
Black Friday contributed to a surge in online sales, with all banks reporting substantial growth in card and online expenditure on what has evolved into one of the busiest shopping days of the year. 
Stellar performers for the year included Checkers Sixty60, which increased its turnover by 150% between July 2021 and July 2022, Mr. Price, which reported an increase in online retail trade of 48.2% for the year to April 2022 and Pick 'n Pay, which disclosed in its annual report at the end of February 2022 that online purchases had seen annual capital growth of 72.5% over the preceding two years. 
When compared to total retail, e-meteoric commerce's rise is occurring despite the industry as a whole being relatively unchanged. According to the Statistical Release for Retail Trade Sales for January 2022 that was published by Stats South Africa, the total retail for 2021 had reached R1.16 trillion, which was up from R1.06 trillion in 2020 – making for healthy growth of 9.7% but coming after a decline of 4.4% in 2020.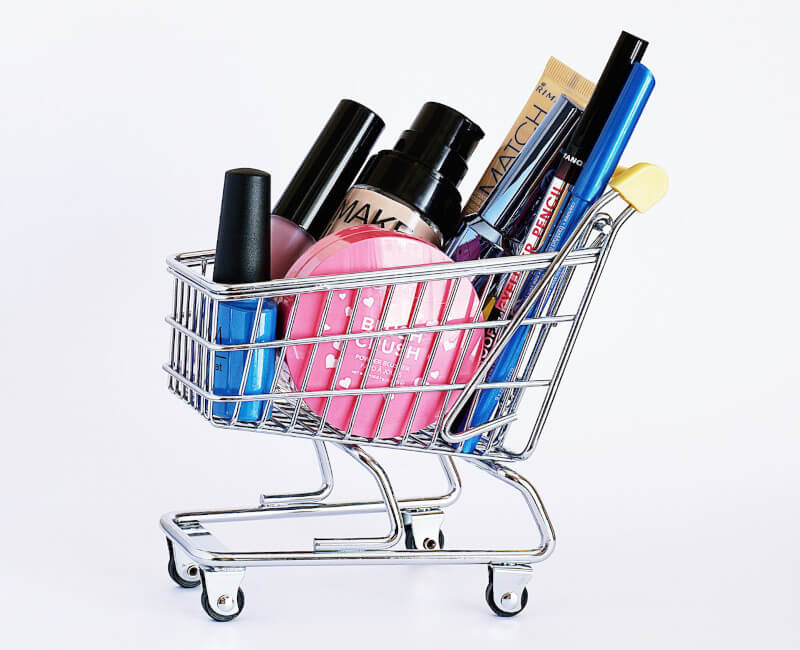 The numbers are not as encouraging for the year 2022, as the most current quarterly update, which covered the three months leading up to the end of September 2022 and showed that retail sales had decreased by 0.6% in the year leading up to September, is the most current report available. The most recent quarter revealed a drop of 1.9% for the three months leading up to the end of September, marking the second consecutive quarter in which retail sales decreased. 
One of the most significant decreases occurred in the market for food, beverages, and cigarettes, which had a decline in sales of 8.1%. Retail sales online, on the other hand, are benefiting from a fundamental change in the way consumers purchase. 
According to Gabriel Swanepoel, the country manager of Mastercard South Africa, "since tangible shopping was restricted during the hard shutdown, it was during this period that we first observed an increase in customers resorting to online shopping." As a consequence of this, customers have been accustomed to it; but, as a result of this familiarity, we are witnessing rising customer wants and demands that go beyond simply being able to shop from home. 
Because of this, the expansion of online retail is not the result of an increase in customer demand; rather, it is the consequence of people moving their traditional shopping behaviors from traditional stores to online sites and applications. 
According to Swanepoel, "Customers are expecting online stores to give rapid delivery with apps like Uber Eats and Superbalist, which offer same day delivery."   "In addition, before shopping at a certain online retailer, there appears to be a demand for the greatest standards of security. "Finally, we are finding that customers demand a multichannel purchasing experience, which enables clients to pick up the experience wherever they left off on one platform and continue it on a different platform. 
"As a result of this, it appears that customer attitudes have shifted, and we believe that in tandem with these shifts, we will witness the development of online shopping as well as some fascinating developments from merchants who are, in turn, responding to these shifts." 
The findings that were produced by World Wide Worx were obtained by accumulating data and predictions from companies that are publicly traded, conducting interviews with online shops that are not publicly traded, and analyzing data on card purchases. The proportion of South Africa's total retail that is accounted for by internet shopping is one of the most important questions that are investigated in this study. 
The overall amount of money spent online in 2021 was R42.3 billion, which represented 4% of the total amount of money spent in 2021, representing steady growth from the 2.8% figure reported in 2020. With a total retail market that is expected to be worth R1.16 trillion in 2022, internet retail will account for 4.7% of the overall market. 
According to Goldstuck, "overall online retail easily outperformed our previous prediction of R52 billion for 2022." Nevertheless, it will be slightly less than 5%, a benchmark that was once projected to be reached by the end of 2022. We are optimistic that it will be accomplished by the year 2023.